The Directorate General for the Regulation of Gambling (DGOJ) in Spain has released its latest report, revealing impressive growth in the country's gaming industry during the first quarter of 2023. Gross gambling revenue for Q1 was €304.9 million ($332.9 million), up 51% year-on-year but down 2.7% from the previous quarter.
During the quarter, the online casino segment experienced substantial growth, contributing €143.3 million ($156.3 million) to the total GGR. This figure represents a significant yearly rise of 29.1%. Meanwhile, betting revenue doubled to €130.6 million ($142.5 million).
Poker revenue showed a promising growth of 24.9%, amounting to €27.3 million ($29.7 million). Additionally, contest revenue saw a 730.4% increase reaching €250,000 ($272,818) compared to €30,000 in Q1 2022. The only segment that saw a decline was bingo, with revenue falling by 6.6% to €3.3 million ($3.6 million).
According to the report, operators spent €93.3 million ($101.8 million) on marketing expenses, a drop of just 0.8% from last year. Over half of this (€50.1 million) was spent on promotions, while €30 million was spent on advertising, €11.8 million on affiliation expenses, and €1.2 million on sponsorship. Sponsorship expenses bucked the trend and rose by 93.1% year-on-year. Advertising expenses, meanwhile, decreased the furthest, falling by 12.7%.
The number of active monthly player accounts saw a notable increase of 11.0% year-on-year, reaching 1,158,628 during the first quarter of the year. Moreover, Spain now boasts a diverse gaming landscape with 78 active licensed gambling operators operating in the country.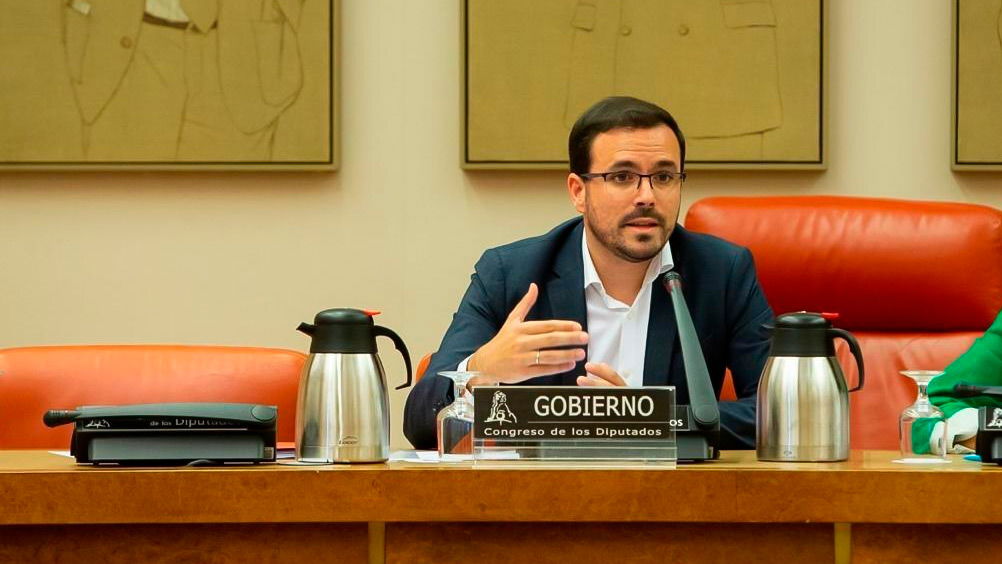 Alberto Garzón, Minister of Consumer Affairs
The encouraging figures come as the country works on updating its rules and regulations to keep up with industry changes. In a move to safeguard minors from potential risks associated with loot box interactions in video games, the Spanish Minister of Consumer Affairs, Alberto Garzón, has instructed his ministry to devise technical regulations for these features. The aim is to make Spain "Europe's pioneer" when it comes to protecting minors from these random in-game item purchases, which are often likened to a form of gambling.
Loot boxes were not included in the recent update of Spain's gambling legislation, which focused on protections for young people. However, Garzón's ministry conducted a 12-month investigation into loot box purchases in video games and their potential risk for minors, leading to this new directive.
Source: Read Full Article