One in four players in Belgium who self-excluded using the national EPIS scheme still gambled while the block was in place, according to a new survey from the country's Gaming Commission.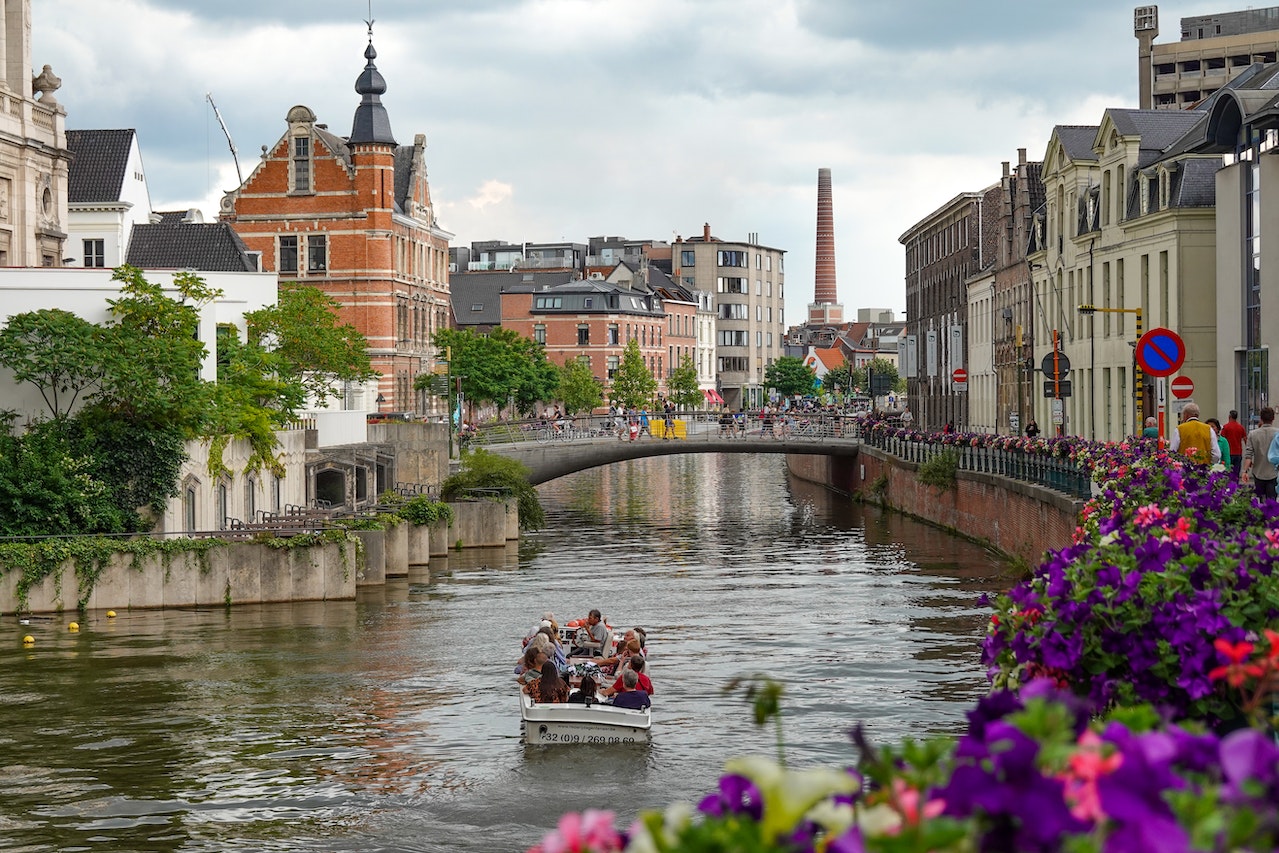 The Gaming Commission published a report which included a survey of 272 players in Belgium who had self-excluded via EPIS.
The majority of respondents to the survey felt that EPIS had helped them control their gambling activities. For example, 90.2% of respondents said the scheme helped them better manage their finances, while 87.1% said it helped them feel better, and 80.1 % said it reduced their desire to play.
However, around a quarter of respondents said they still gambled despite being prohibited from doing so.
Of the group who still gambled, 33.8% said they did so via the black market, while 31.1% used the National Lottery's retail products and 24.3% used its online products. Meanwhile, 25.7% of those who still gambled said they used gaming machines at cafes.
Gaming Commission chair Magali Clavie said the scheme should be expanded to cover unlicensed gambling.
"We also see that some respondents continue to feel the urge to gamble or even continue to gamble in places where EPIS does not apply," he said. "This is probably due to the fact that the temptation and supply of games of chance that are not covered by EPIS remain high and that too few gamblers seek specialist help.
"Therefore, the EPIS system should be extended to all types of gambling, the fight against illegal gambling should be continued, advertising for these excluded persons should be restricted and both the EPIS system and the specialized assistance should be better known."
Direct marketing
At the same time, 65.8% of respondents said that they had received direct marketing from gambling companies. Of this group, 70.2% mentioned email marketing and 62.4% noted social media ads.
"The Gaming Commission is asking for the restrictions on advertising to be strengthened and believes that these should firstly be aimed at the most vulnerable groups, namely young people and problem players, and secondly should limit the overall amount of advertising," the regulator said.
The vast majority of the sample, at 72%, were men, while the average age was 40.
The most frequent reason respondents gave for signing up was money problems, cited by 27%. Meanwhile, 20% noted psychological problems and 7% said it was due to relationship problems.
Almost all respondents, 96%, described the self-exclusion process as either "simple" or "very simple".
In its data examining all excluded players, the regulator noted that the most common reason for a player to be signed up to EPIS is as part of a debt settlement, with 74,570 exclusions for this reason. The next most popular reason was being required to do so by law enforcement, which applied to 53,287 people.
Meanwhile, 42,349 people self-excluded voluntarily.
Self-exclusion tool underused in Belgium
The report also noted that EPIS is still underused when compared to the overall number of Belgians suffering from gambling-related harm. It recommended making details about the scheme much more prominent on operator websites.
"It is recommended that all useful strategies be used to increase the knowledge of the EPIS system among the general population, so that players can use it at an early stage in the development of an addiction, thus strengthening the preventive effect of the measure," the report said.
"In an opinion on online regulations, the Gaming Commission recommended obliging operators to increase the visibility of EPIS on their websites and to show players more preventive messages."
In October, Belgium introduced a €200 weekly loss limit.
The limit will continue to apply on a per-site basis, after attempts to introduce a "global" limit – to apply across all operators – fell through.
Players may request to have their limit raised, but only if they are not registered as defaulters with the Central Individual Credit Register of the National Bank.
Source: Read Full Article