Home > People > Most Influential Women 2023: Last year's list
To kick off iGB's Most Influential Women 2023, Marese O'Hagan catches up with some of last year's top 10 to see what they've been up to. Plus, we get their thoughts on the progression of diversity in the industry and their top picks for this year's list

Since we published 2022's Most Influential Women list, the industry has experienced a host of changes to how it operates. Most notably for the UK, the Gambling Act review white paper was finally released, marking the end of a multiyear wait for some of the biggest reforms the GB gambling industry has seen since 2005.
For some of our 2022 list, their career progression has been just as meaningful. Kim Barker Lee, executive vice president (EVP) and chief legal officer at Bally's, says that her role has expanded since being featured as one of the 2022 top 10.
"The biggest change is that the scope of my role has broadened significantly now that I am the EVP and chief legal officer at Bally's," says Barker Lee. "I literally have a seat at the table as a member of the C-suite and direct reporting to the board."
Olabimpe Akingba, executive secretary of the Association of Nigerian Bookmakers, says being featured on the list has boosted her visibility and given her an unprecedented level of access to other industry professionals.
"One of the more immediate, noticeable changes that comes to mind is visibility," says Akingba. "I realised that quite a number of people now know me prior to 'emeeting' me, or physically meeting me. When I engage with them, they often mention the award.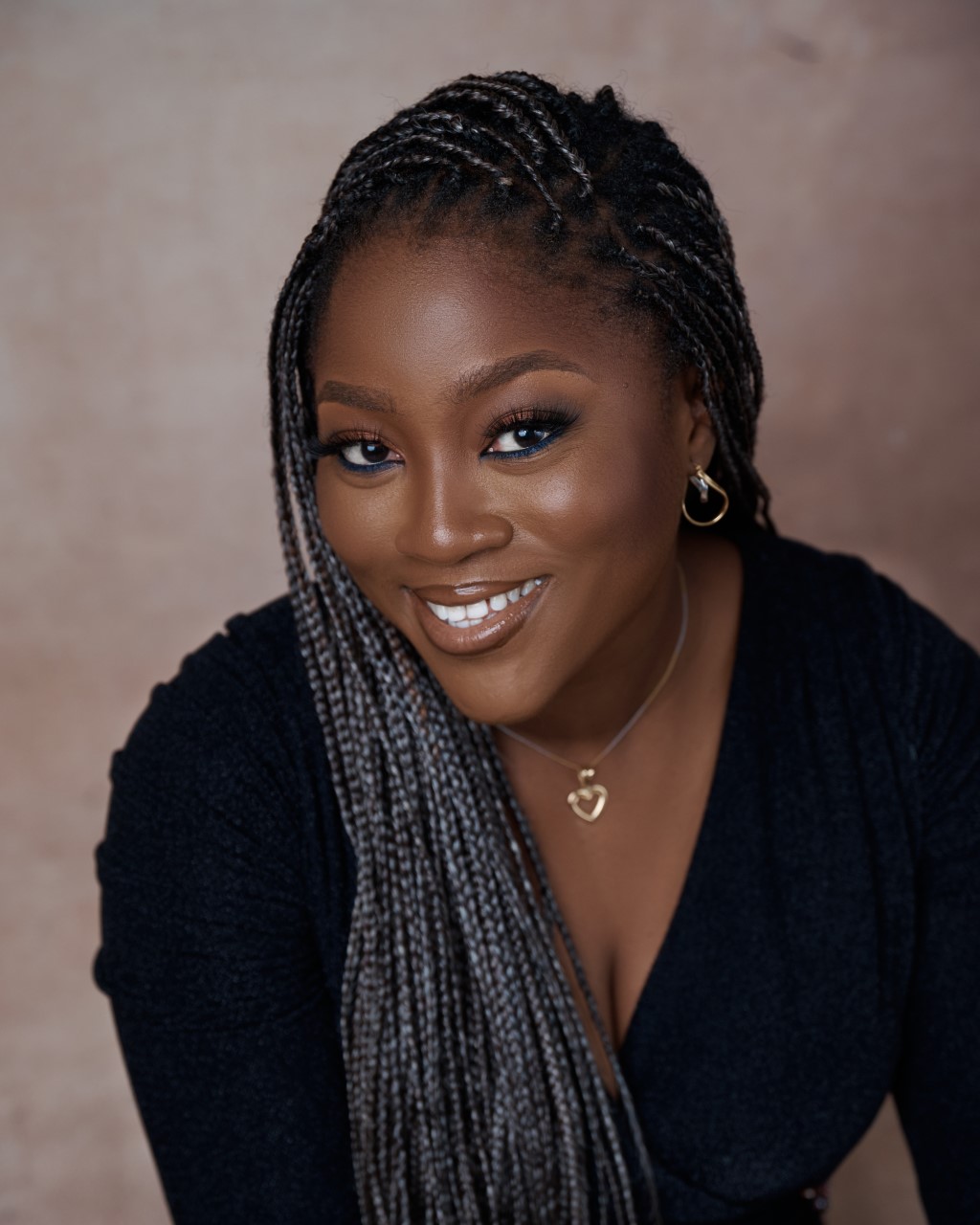 "Another aspect I would mention would be access. Being named as one of iGB's Most Influential Women helped me gain access to a whole new global community. I have access to other amazing women, especially on that [top 10] list, and some people that I met through being on the list."
Personal impact
For Tatyana Kaminskaya, head of department at Softswiss, being named as one of iGB's Most Influential Women served as a boost to her confidence.
"While my day-to-day responsibilities haven't changed significantly since being featured on last year's list, the recognition has had a profound impact on my confidence and self-esteem," she says. "This recognition affirmed that the work I'm doing is making a difference, and that I'm on the right track.
"This acknowledgement worked for me as a powerful reassurance."
This feeling of affirmation was also present for Hilary Stewart-Jones, chairman and CEO of Skywind Group.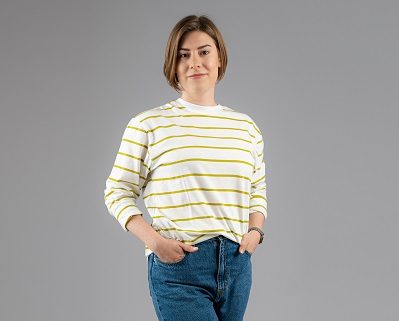 "The response at the time – and for some months after – was hugely gratifying, and as I said, it was a real privilege to be placed alongside the peer group chosen," she says. "It did not influence my choice of chosen career, but it totally validated it."
Taking up space
For a number of our top 10, being nominated has had a significant impact on their career. Cassie Stratford, senior vice president of legal operations and regulatory compliance at Boyd Gaming, explains that being nominated in 2022 gave her the chance to reflect on the mentorship opportunities she accessed throughout her career – and has encouraged her to pay it forward.
"I genuinely love to recognise, empower and celebrate others, but it's humbling to be considered for this type of honour yourself," she says. "Most importantly, it's made me reflect on all of the mentors and supporters that have played such a critical role in my own career development.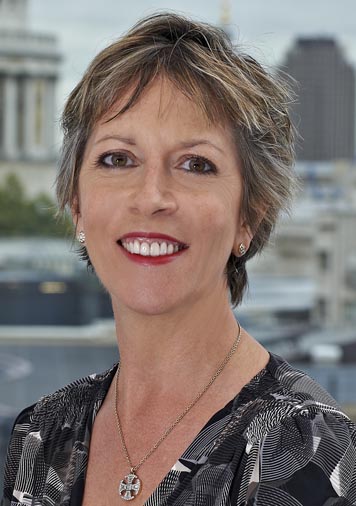 "I am such a strong believer in the power of mentorship and am hopeful that my most important influence is simply to pay it forward by helping support others in this industry in any way I can."
Luisa Woods, vice president, marketing of gaming and entertainment at Delaware North, says the honour acted as a motivator for her to become more present in the industry.
"I think that I have taken the opportunity to be more intentional about mentoring other women," she says. "I also leaned into the opportunity to be presented as a founding member of Delaware North's DE&I (diversity, equity and inclusion) council."
Christina Thakor-Rankin, principal consultant at 1710 Gaming and co-founder of the All-In Diversity Project, found that the accolade opened doors to building more peer relationships in the industry.
"What the feature has done is allow me to dust off old skills and reignite my passion for people, something I was able to do while employed, that I was not really able to do as a consultant," she says.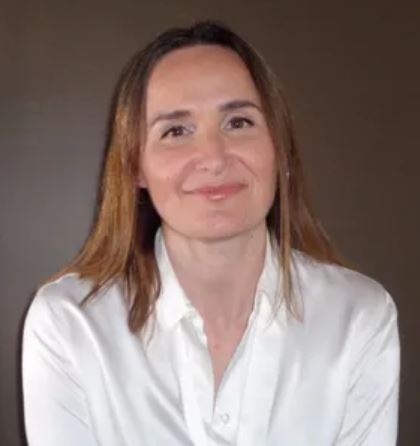 "What the feature did was make me more 'human', more approachable – not just to those at senior level, but especially to those further down the ranks, who used it as a means of starting a conversation about me, but which then led to a conversation about them."
Thakor-Rankin says this resulted in actionable change, resulting in her "helping individuals of all genders and backgrounds navigate challenging work situations, find their next role, or just feel less alone."
Who's up next?
As for who should appear on this year's list, the names come from far and wide.
Stewart-Jones chooses Verity Young, chief legal officer and general counsel at William Hill.
Woods, meanwhile, prepared a list – her picks are Erika Ayers (Barstool Sports), Kelly Brooks (Quarter4), Clemence Dujardin (MyAffiliates) and Brett Abarbanel (International Gaming Institute).
For Kaminskaya, the talent lies slightly closer to home.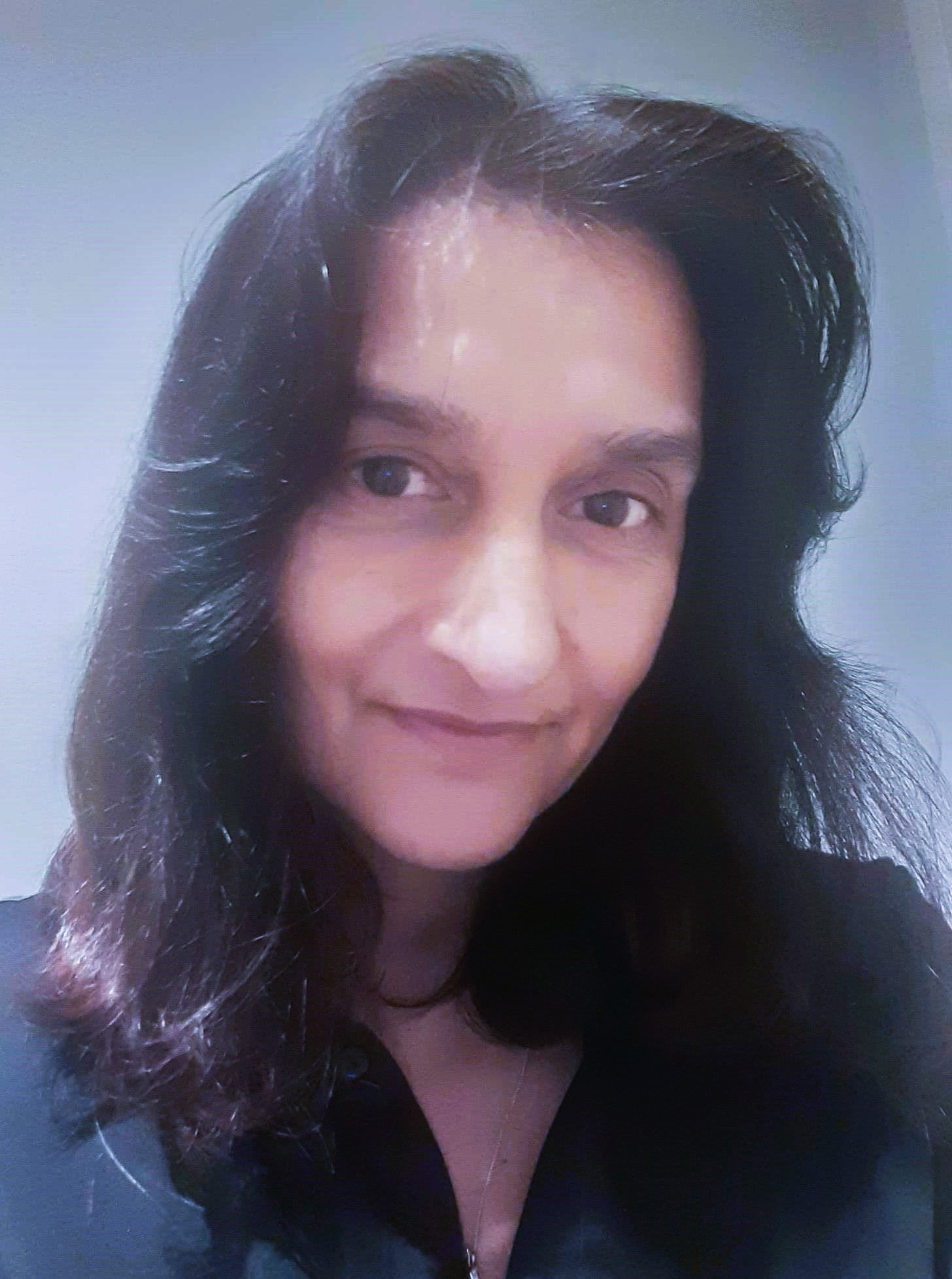 "There are several women in the industry who I believe deserve recognition and would be great candidates for this year's list," she says. "Within our own company, I'm proud to see the promotions of two talented women: Aliaksandra Hancharova, head of RnD products at Softswiss, and Olga Resiga, chief business development officer at Softswiss, who have both demonstrated exceptional dedication and skill in their roles."
Akingba suggests Olafadeke Akeju, managing partner of gaming legal advisory and consulting firm WYS Solicitors.
Barker Lee, however, has a different outlook for who she wants to see on this year's list.
"We have a wonderfully and beautifully diverse group of women in gaming," she notes. "Not all of us are us are straight, gender binary, seated at desks with laptops, Gen Xers, English speakers or from the US or UK.
"I hope this year's list reflects what Dr Ella Bell, professor at Tuck School of Business at Dartmouth College refers to as our 'spice' – also known as that special something that makes us unique as individuals but collectively makes a rich and deep combination of identities and experiences."
Diversity and inclusion: where are we now?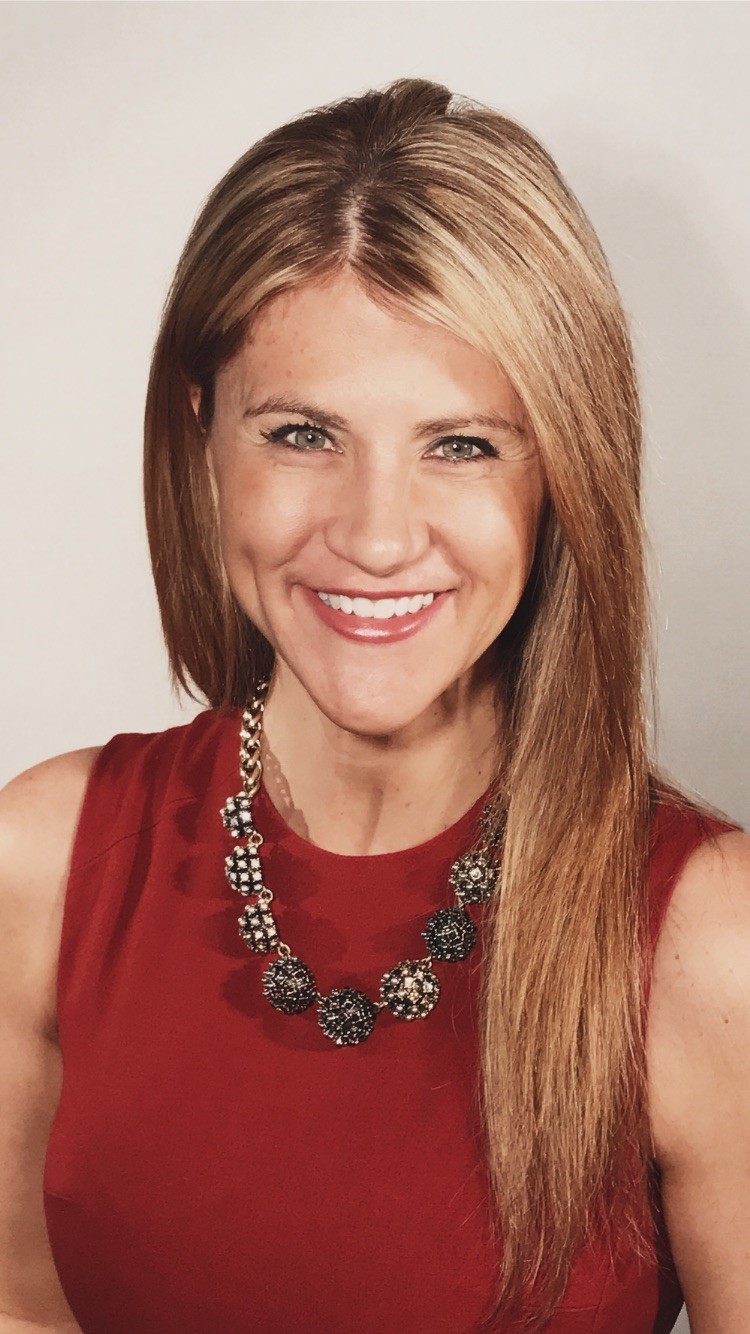 Looking back over the last few months, most of the nominees agree that some progress has been made in the realm of diversity and inclusion – but not necessarily enough.
"I have moments where I feel elated as I see new startups and new initiatives designed to address underserved segments of the market, led by a diverse constellation of entrepreneurs and industry leaders," says Woods. "And then there are moments when I look around the room and realise that once again, we have failed to invite key stakeholders with critical insights into the conversation."
Akingba has noted an uptick in operators wishing to increase the amount of women hired into leadership roles.
"There's been improvement," she says. "Of course, there's room for more improvement, but there has been progress.
"At least in my own immediate space, you are seeing operators becoming more interested in having an increased number of women in their leadership and management positions."
Nonetheless, the industry can take stock of the progress it has made thus far. As Thakor-Rankin says, "Change is not instant, and long-term change takes time. The important thing is we keep moving forward."
Source: Read Full Article