Home > Strategy > LeoVegas breaks ground with BetMGM UK
The news that BetMGM would be launching in the UK gave Great Britain's gambling market a much-needed shake. But it was the fact that LeoVegas, not Entain, would be MGM's launch partner that really set the conversation alight. Gustaf Hagman, CEO of LeoVegas, believes his company is more than ready to take on the challenge.

To say the journey to the launch of BetMGM UK has been complex would be an understatement.
To the uninitiated, an established US-facing brand – a joint venture of two industry giants – has managed to implant itself into the UK market.
But peeling back the layers reveals a different story. BetMGM's US offering is a joint venture shared between MGM and Entain. But the launch of BetMGM UK doesn't include Entain at all.
Instead LeoVegas, which was acquired by MGM Resorts last year for $604m, will power BetMGM's new UK platform. This means that BetMGM UK will be competing directly against Entain's UK brands, which include the likes of Ladbrokes, Coral and Gala.
Despite the enormity of the implications here, none of this fazes Hagman, who is more focused on the opportunities offered by the British market. He believes the deal, which combines LeoVegas' "proprietary tech and know-how with MGM's Las Vegas heritage and IP rights", will thrive in Great Britain.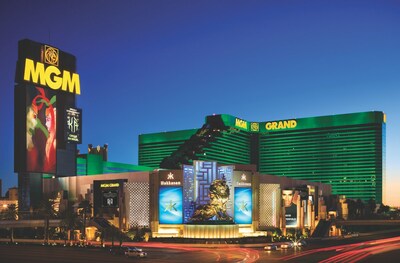 "These factors are a recipe for success in important igaming markets such as the UK," he affirms.
Par for the course
"When MGM acquired us last year, they communicated that their intent was to grow internationally in the digital space with LeoVegas as the powerhouse – and this launch proves that we indeed are on a growth journey together," Hagman explains.
To Hagman, the launch of BetMGM UK is just another leg of the journey it agreed to undertake with MGM when LeoVegas was acquired by the giant in 2022.
But LeoVegas is not simply along for the ride. Hagman says it will provide BetMGM UK with "a best-in-class user experience, a smooth player onboarding and the best payment methods".
"And as the platform is fully scalable, this ensures a quick rollout time for further expansion."
Scoping out the British market
Regardless of its industry reputation, BetMGM UK could face stiff competition from various outfits in the market – none more than the aforementioned Entain brands.
Despite there being a variety of igaming offerings to choose from in Britain, Hagman sees the market as hungry for more.
"Betting and gaming is well-established, and the consumer base understands better than anyone what great online experiences are," he says of the market. "They are always seeking newer, bigger and better experiences."
And BetMGM UK looks to offer these bigger and better experiences, promising more frequent jackpots and increased loyalty rewards.
For Hagman, the market represents a land of opportunity. In it, BetMGM can transfer its well-known Vegas presence to customers in the UK.
"We believe there is a significant opportunity to shake up the mature market and are excited about what the BetMGM brand can bring to consumers in the UK," he continues.
"We see significant opportunity for the brand, with a new sports and casino experience that leverages the excitement and entertainment of MGM Resorts International's heritage in Las Vegas to deliver an exciting and safe online experience in the UK."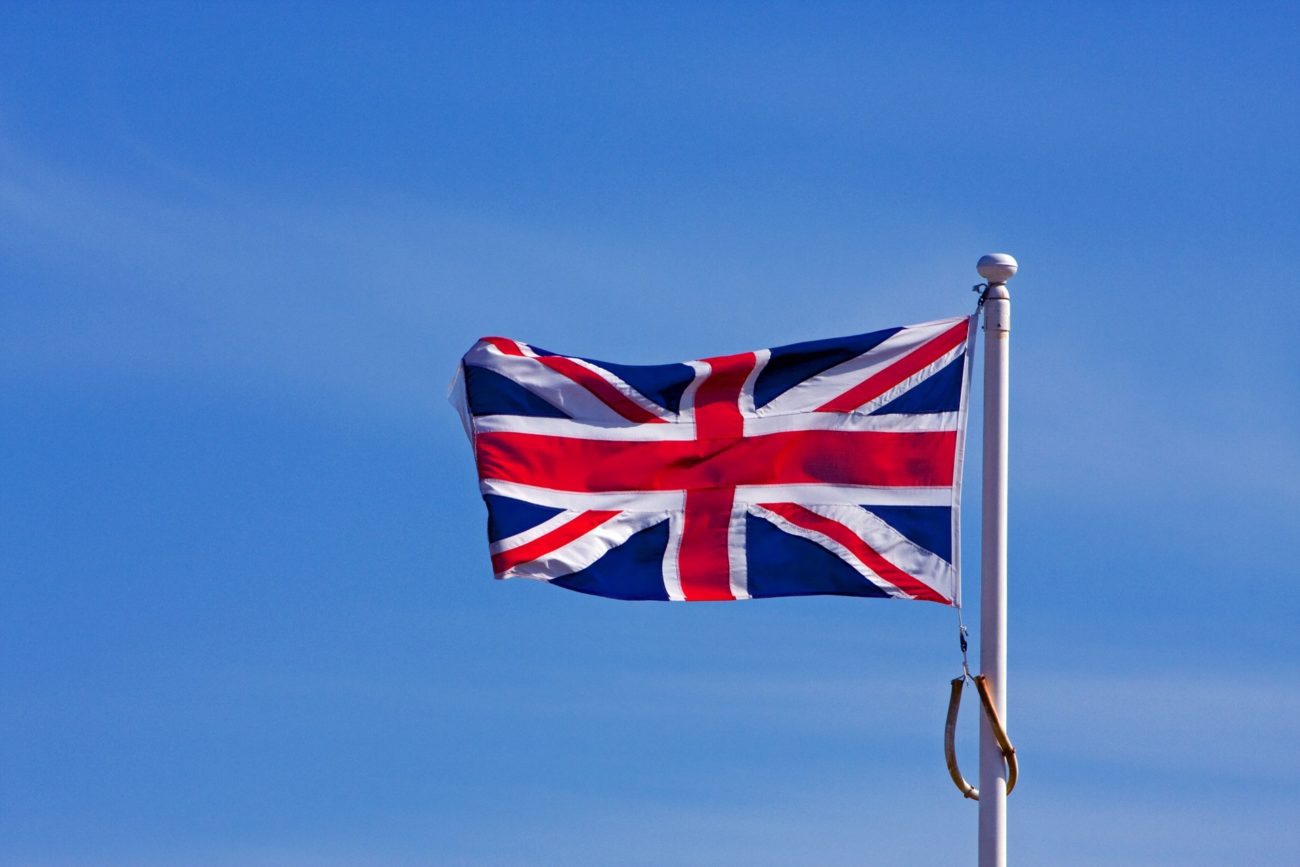 Where to next?
Although the launch of BetMGM UK is set to prove seismic for LeoVegas, the Sweden-based operator hasn't lost sight of its highest priority.
"Our sole focus now is making BetMGM a huge success in the UK," says Hagman.
As for launching elsewhere, Hagman is tight-lipped.
"We're always looking for new opportunities to spread the greatest igaming experience, and this includes both new brands and markets," he explains.
"The UK launch is the first international launch for BetMGM and the first step outside of North America, but at this point we don't have any specific details to share in regards to other markets."
Regardless of where BetMGM lands next, Hagman believes BetMGM UK will be a monumental first step in the journey.
"The launch is a key step forward in our international growth strategy, which has been advancing rapidly. I'm excited to see what the future holds."
Source: Read Full Article